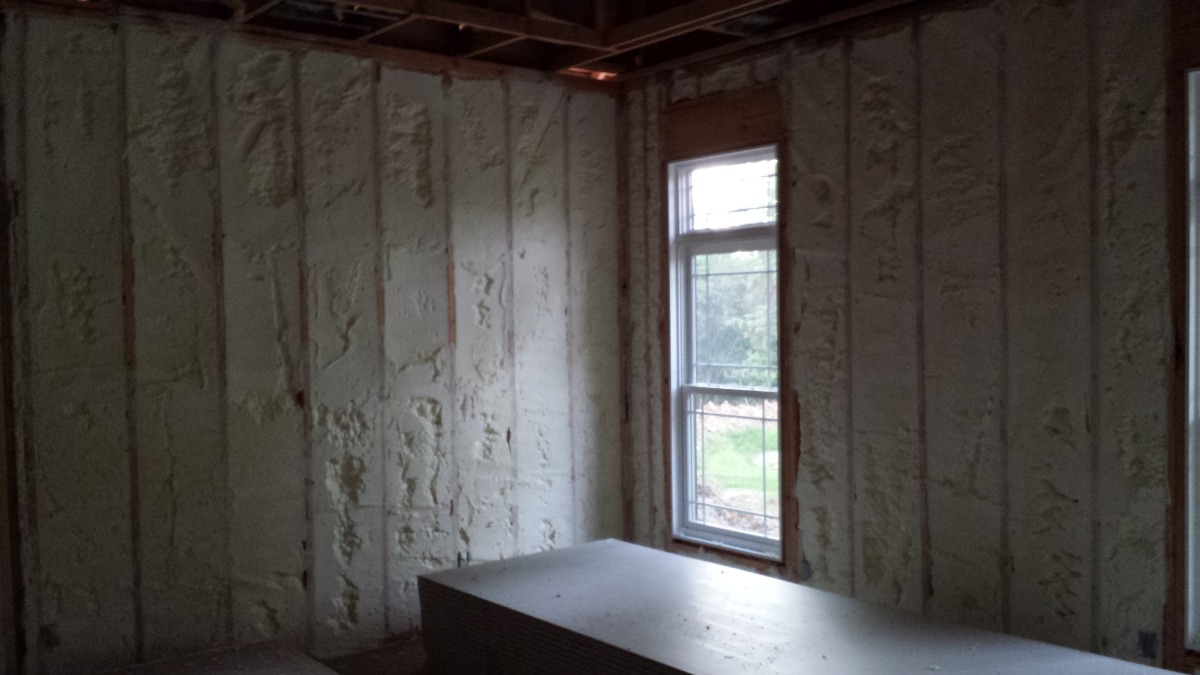 This slideshow requires JavaScript.
Spray Foam Insulation
This beautiful home was insulated by our install team within just a couple of days. Our crew installed 5″ of open cell spray foam insulation to the exterior walls. 5″ of open cell foam was also applied to the band boards to air seal the basement.
Have a similar project?
Get a Quote!
Skills needed:

Categories: