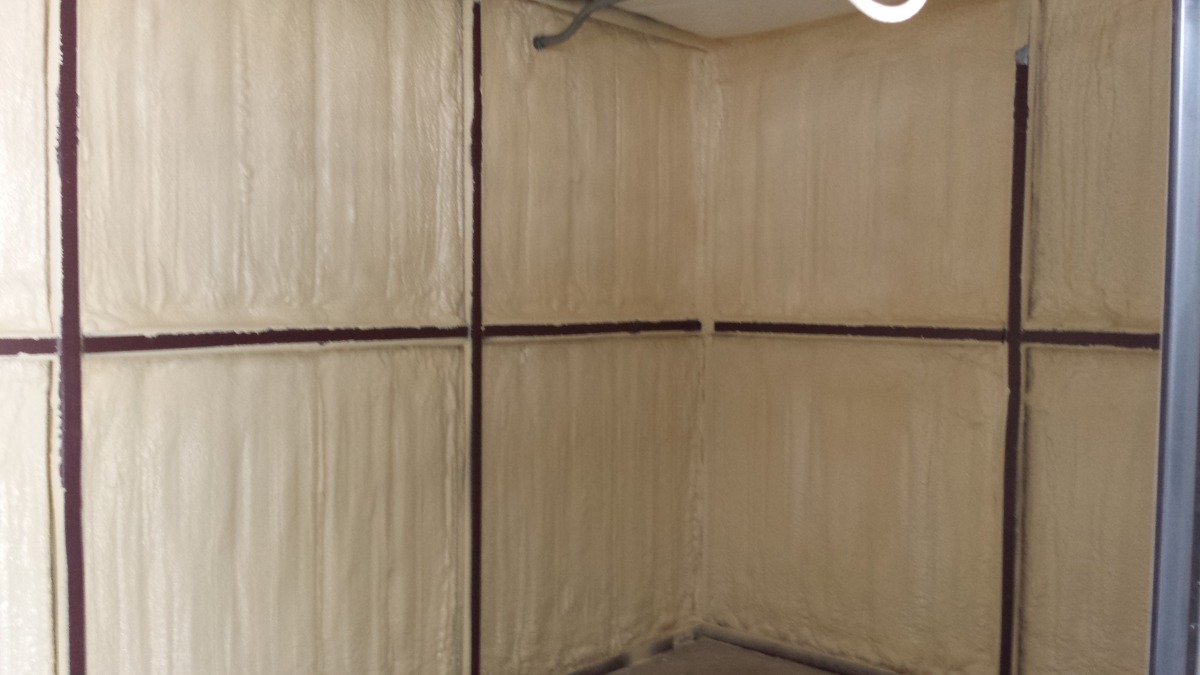 This slideshow requires JavaScript.
Spray Foam Insulation
After working with Ace storage on previous projects, we were approached again and offered the opportunity to bid the new units that needed to be within a climate controlled environment. We proposed installing closed cell spray foam at all areas where thermal energy is a concern. Green Space Construction successfully installed roughly 6 thousand square feet of foam on this project.
Have a similar project?
Get a Quote!
Skills needed:

Categories: