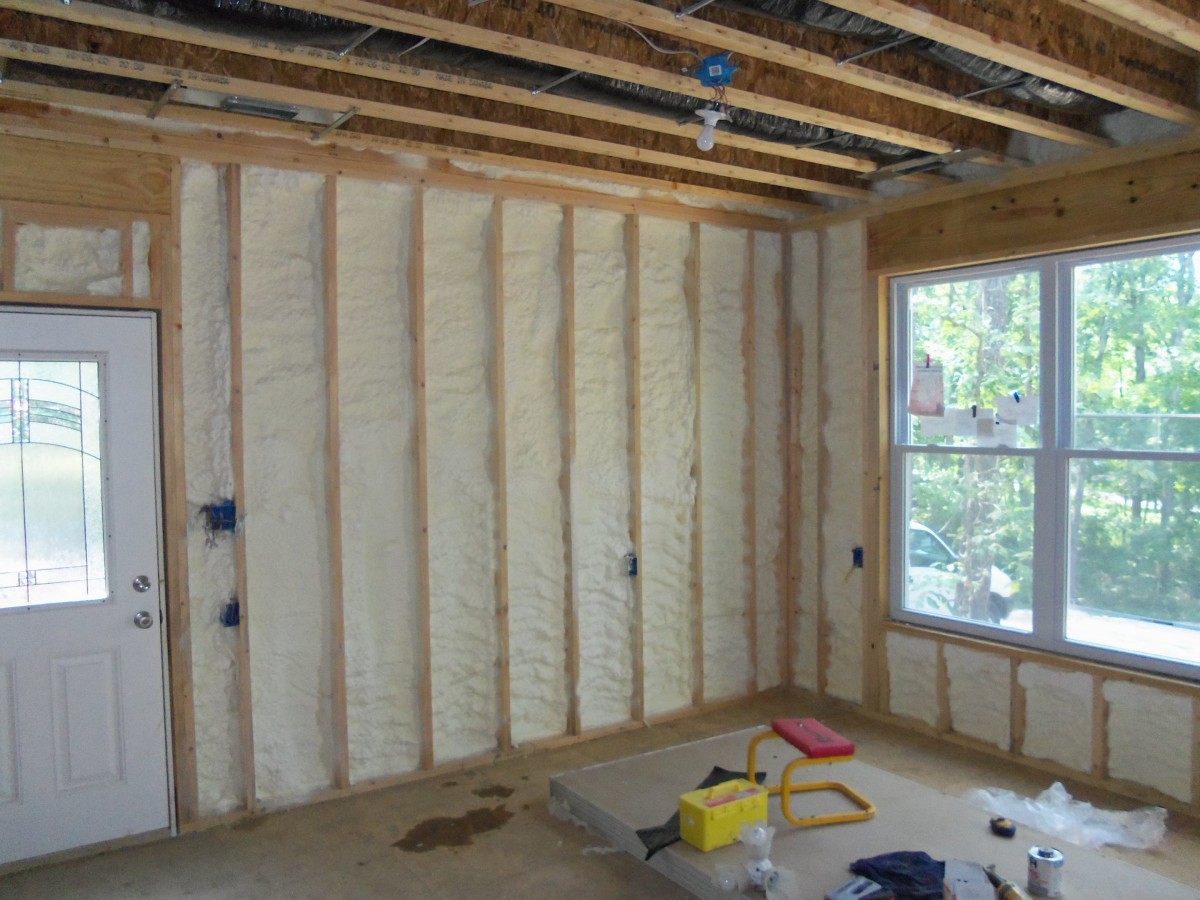 This slideshow requires JavaScript.
Spray Foam Insulation
Green Space Construction insulated this custom built home from the ground up with open cell spray foam insulation. All of the exterior walls within the residence had 3″ of open cell foam installed. The attic space was insulated with a layer of open cell foam to air seal and then 11″ of blown fiberglass insulation was installed to elevate the r-value within the attic.
Have a similar project?
Get a Quote!
Skills needed:

Categories: