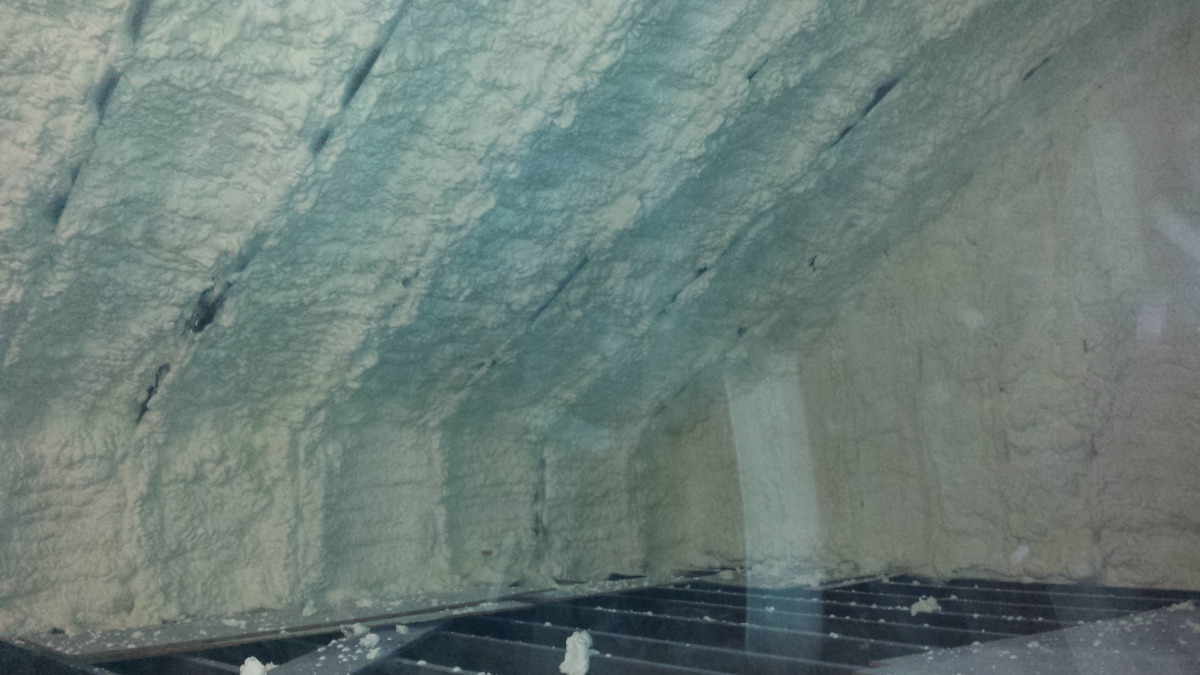 This slideshow requires JavaScript.
Open Cell Spray Foam Insulation
Green Space Construction insulated this roof deck with 6″ of open cell spray foam insulation. This foam application helped the homeowner prepare for the living space he was creating below. It was critical to insulate the space properly as the roof was less than 8″ away from the interior living space.
Have a similar project?
Get a Quote!
Skills needed:

Categories: